Located in the northwest region of the country, Idaho is the 14th largest. Idaho is bordered by Montana, Wyoming, Nevada, Utah, Washington, and Oregon. There is also a short international border with Canada. A total of 1,654,930 residents call the state home. Mountains as well as flatlands make up the majority of the landscape, in addition to large rivers, lakes, and falls. Boise, the capital, is the largest metropolitan area.
For the sake of this list , a "college" is considered any accredited public or private not-for-profit institution that offers four-year degree programs. Campus crime stats, graduation rates, and student retention rates were taken from U.S. Department of Education annual reports. Campus crime rates are based on the number of crimes per 1,000 residents.
Get the Badge!
Did Your College Make the List? Click here to get the badge and display it on your website!
#1 Brigham Young University-Idaho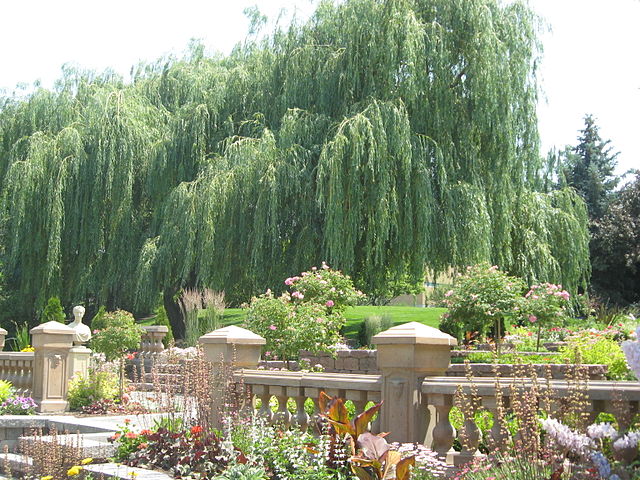 Operated under The Church of Jesus Christ of Latter-day Saints, Brigham Young University-Idaho is located in Rexburg, Idaho. The four-year private school offers liberal arts programs such as science, engineering, performing arts, and agriculture. The student body is approximately 17,000. A majority of students belong to the LDS faith and adhere to church teaching in their everyday lives, including an optional gap-year or years to serve as a missionary. Campus stretches over 400 acres and includes a planetarium, arboretum, and wildlife preserve.
#2 Lewis-Clark State College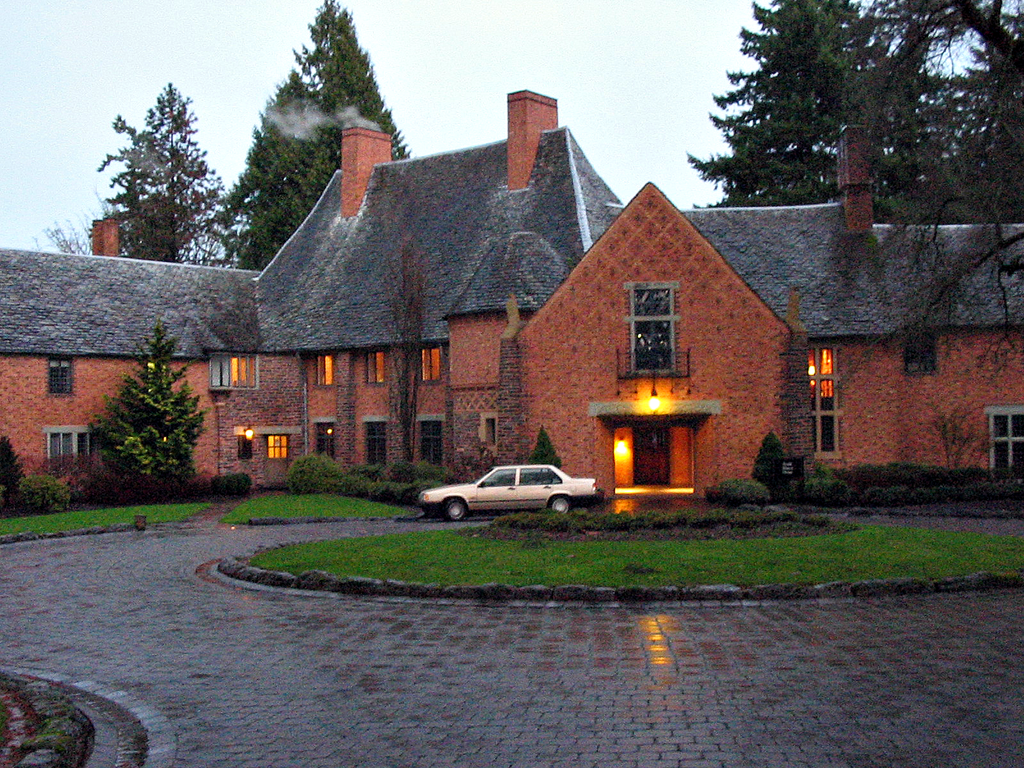 Lewis-Clark State College was founded in 1893 in Lewiston, Idaho. The institution is a public undergraduate college which welcomes about 3,500 students each year. Renowned degrees at the school include criminal justice, education, and nursing. The school participates in intercollegiate athletics and has a championship-winning baseball team.
#3 Northwest Nazarene University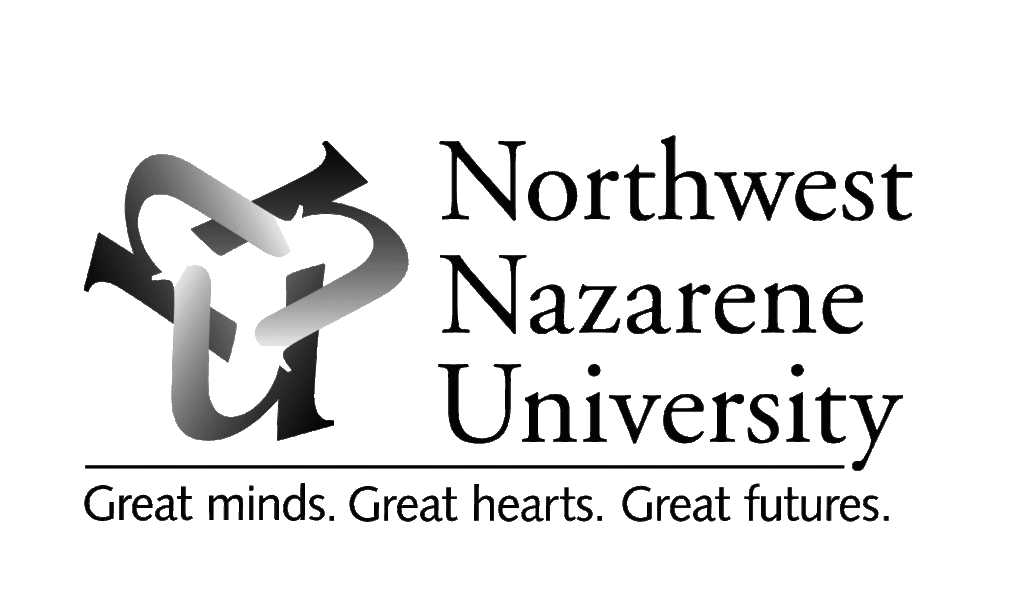 Northwest Nazarene University, student population 2,000, is located in Nampa, Idaho and is considered a Christian liberal arts college. The university is home to the College of Arts and Sciences and the College of Adult and Graduate Studies. Over 70 programs are offered, including baccalaureate degrees and master's degrees. Northwest Nazarene University belongs to NCAA Division II athletics when it comes to: basketball, baseball, cross country, golf, softball, track and field, and volleyball.
#4 Idaho State University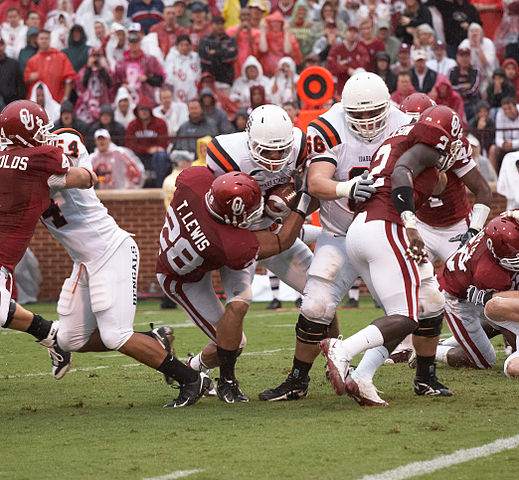 A public institution of 115 years, Idaho State University is located in Pocatello. Over 280 programs are offered at ISU, including health professions especially. The student body of 15,500 hails from 48 US states and 59 countries. Studies are available at the undergraduate, master's and doctorate level. Student life is rich, with over 160 organizations and clubs.
#5 The College of Idaho

The College of Idaho is the oldest private liberal arts college in the state. Alumni include Rhodes Scholars, governors, and NFL players. 1,140 students attend the university annually. There are 26 majors and 58 minors at the school. Especially popular are studies in biology, business, political economy, psychology, and history. Graduate programs include master of arts in teaching, master of education in curriculum instruction, and master of physician assistant studies.
#6 Boise State University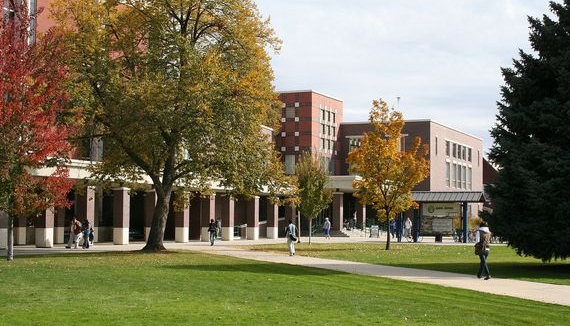 Almost 23,000 students attend the public research institution, Boise State University. Both bachelor's and master's degrees are awarded by the school, based on an offering of 201 degrees in 190 area of speciality. The school hosts NCAA Division I athletics as a member of the Mountain West Conference. The campus hosts 20 academic facilities, in addition to residence, student life, and athletic buildings as well.
#7 University of Idaho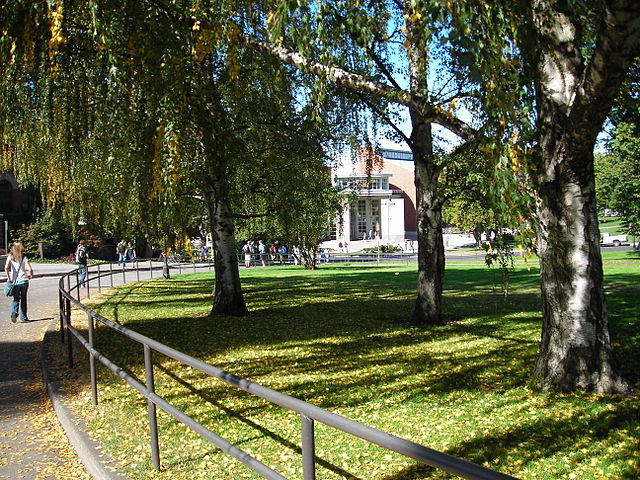 The University of Idaho is often referred to as the U of I, or UI. It is Idaho's oldest public university and serves as the state's primary research university. The university's law school was the first to be accredited by the American Bar Association. Undergraduate and graduate students make up a total student body of approximately 11,500. The campus spans across many gathering areas including the Hello Walk and Idaho Commons, as well as the activity center, golf course, and arboretum and botanical gardens.
Share the "Safest Colleges" Badge on Your Site