Delaware is found in the Mid-Atlantic region of the United States on the Atlantic Ocean, and it was the first state admitted into the Union in 1787. The state is bordered by Maryland, Pennsylvania, and New Jersey. The entire state only has three counties, which is fewer than any other state in the country. Dover is the capital of Delaware, but Wilmington is the largest city. If you are looking to attend college in the First State, here are the safest colleges to consider.
For the sake of this list , a "college" is considered any accredited public or private not-for-profit institution that offers four-year degree programs. Campus crime stats, graduation rates, and student retention rates were taken from U.S. Department of Education annual reports. Campus crime rates are based on the number of crimes per 1,000 residents.
Get the Badge!
Did Your College Make the List? Click here to get the badge and display it on your website!
#1 Wilmington University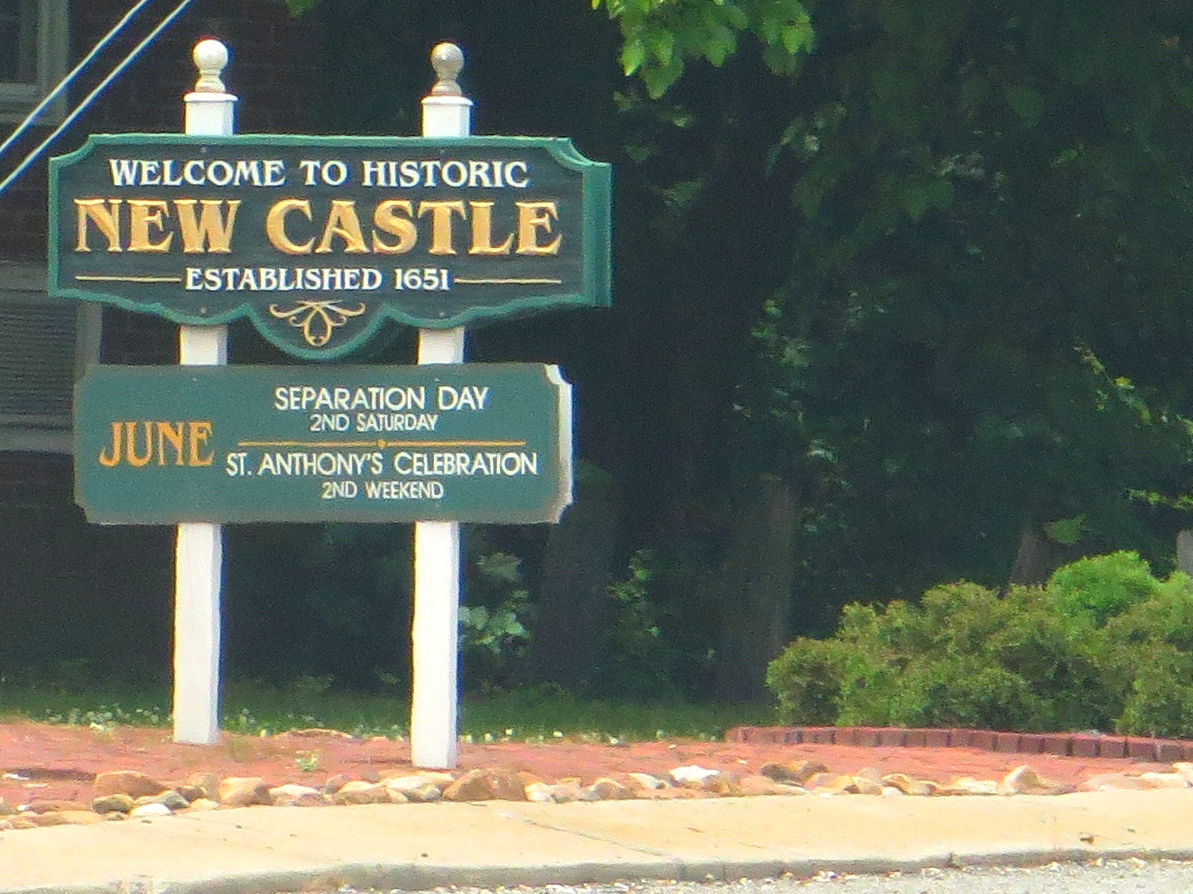 Considered the safest college in Delaware, Wilmington University is a private institution in New Castle, Delaware. Students here enjoy a Suburban setting. For those looking to attend, Wilmington has a 17:1 student faculty ratio. At Wilmington University, the campus crime rate is 0 per 1000.
#2 Goldey-Beacom College
In 1951, Beacom College joined with Wilmington Commercial College to form Goldey-Beacom College. Today, the college offers 37 undergraduate and graduate programs. The school is located in Wilmington, Delaware, and it has 465 undergraduate students. The campus crime rate at Goldey-Beacom College is 0 per 1000.
#3 University of Delaware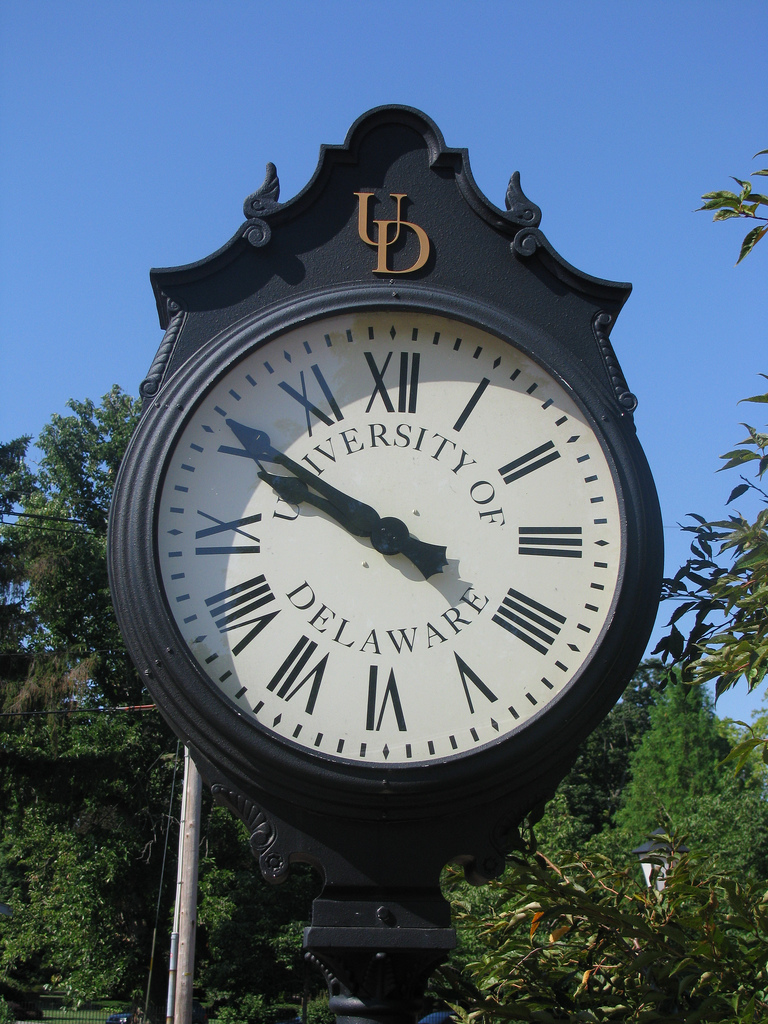 Although the University of Delaware was established in 1743, it was not chartered as a school until 1833. The school boasts many notable alumni including Vice President Joe Biden, and it is the largest university in the state of Delaware. The school has a 65% acceptance rate, and the campus crime rate is 0 per 1000.
#4 Delaware State University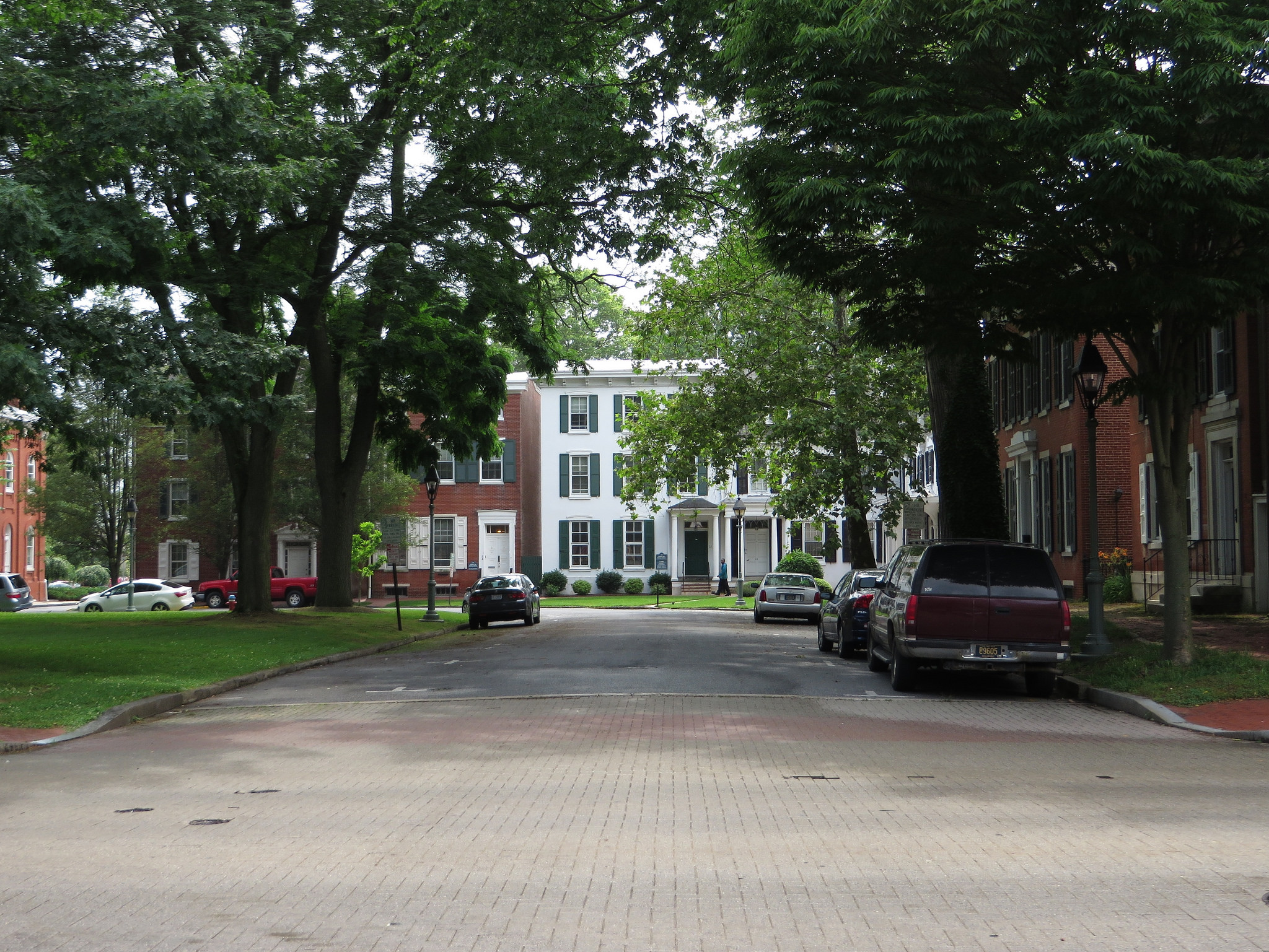 Founded in 1891, Delaware State University is located in Dover, Delaware. Delaware State was started as a historically black college. Today, it offers 53 undergraduate degree programs, which are accredited through the Middle States Commission on Higher Education. At Delaware State University, the campus crime rate is 1 per 1000.
#5 Wesley College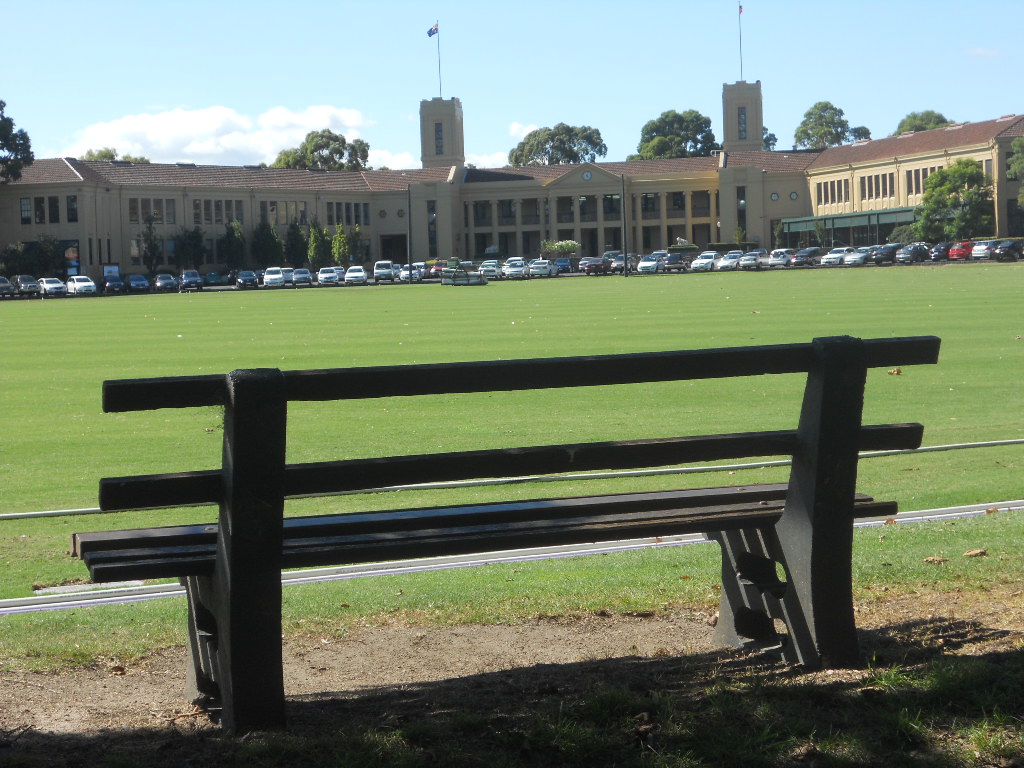 Wesley College is a private liberal arts college in Dover, Delaware. The school offers small class sizes with a 13:1 student to faculty ratio. The school has six residential halls for students who want to live on campus, and it has 1,339 undergraduate students. The acceptance rate is 62%, and the campus crime rate is 0 per 1000.
Share the "Safest Colleges" Badge on Your Site