North Dakota is located in the Upper Midwest region of the United States. The state shares border with Minnesota, South Dakota, and Montana, in addition to international borders with Canada (Manitoba and Saskatchewan). A total of over 6.5 million people reside in the state. North Dakota's largest cities include Fargo and Bismarck, the state capital. Oil extraction has long been a major industry in the local economy. North Dakota has been a leader in welcoming refugees as part of a resettlement process. North Dakota is also home to many Native American tribes. Additional state revenues come from the agricultural and energy innovation.
For the sake of this list, a "college" is considered any accredited public or private not-for-profit institution that offers four-year degree programs. Campus crime stats, graduation rates, and student retention rates were taken from U.S. Department of Education annual reports. Campus crime rates are based on the number of crimes per 1,000 residents.
Get the Badge!
Did Your City Make the List? Click here to get the badge and display it on your website!
#1 Dickinson State University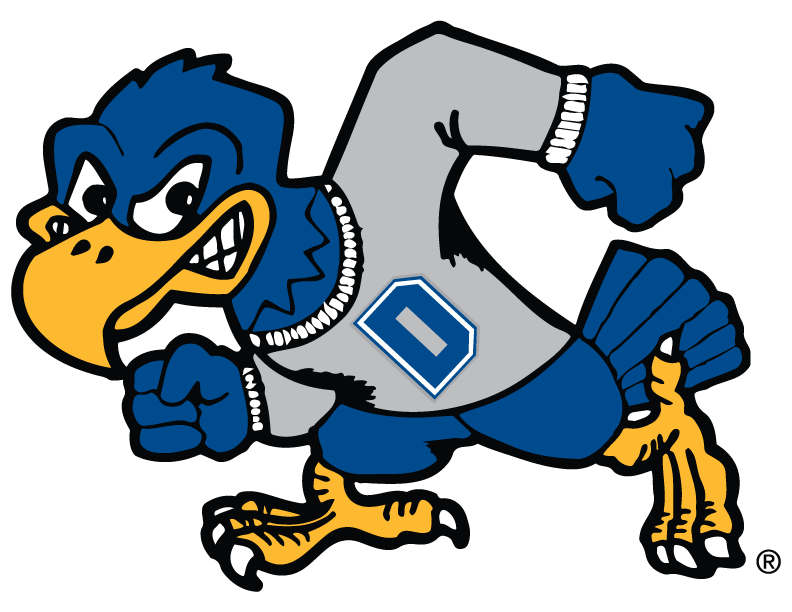 The four-year public school, Dickinson State University or DSU, is situated in Dickinson, United States. Approximately 1,300 students attend classes on the urban 100-acre campus. Students can choose from over 75 areas of academic concentration across 10 departments. Common majors include nursing, natural science, business management, education, and agriculture in addition to teacher education. All students attend core curriculum classes in humanities, natural sciences, fine arts, mathematics, and social and behavioral sciences.  Student athletes participate in National Association of Intercollegiate Athletics such as cross country, volleyball, football, and rodeo.
#2 Valley City State University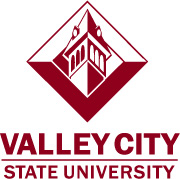 Valley City, North Dakota is home to Valley City State University. The student body over nearly 1,400 choose from more than 80 undergraduate programs such as social science, business, information technology, math, and science. Many students hail from within state, although the school has also made an effort to attract international students as well. Student sports teams, the Vikings, participate in National Association of Intercollegiate Athletics and as part of the North Star Athletic Association.
#3 University of Jamestown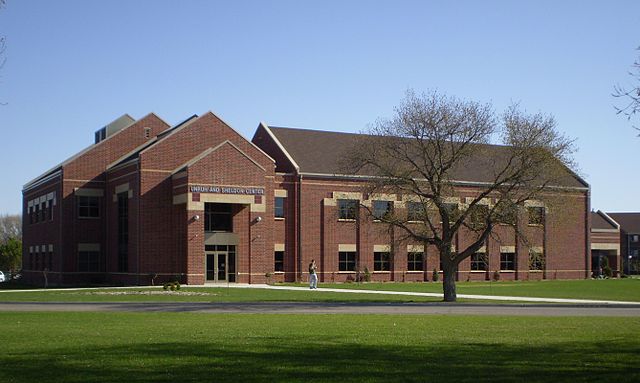 The liberal arts college University of Jamestown shares affiliations with the Presbyterian Church. Almost 1,000 students attend the university in Jamestown, North Dakota. The school recently launched a program known as Journey to Success. The programs aims to equip student for the professional workforce through a strong liberal arts foundation, personalized career counseling, first-year mentors, guaranteed internships, and promised graduation in four year. Student athletes participate in National Association of Intercollegiate Athletics.
#4 University of Mary

Bismarck, North Dakota is home to the Catholic institution of the University of Mary. Each year, approximately 3,200 students attend the school. The University of Mary is the largest within the state. Additional campuses are set in Fargo, North Dakota, as well as Minnesota, Montana, Wyoming, Kansas, Missouri, and Arizona. The rural campus stretches approximately four miles and includes facilities such as the The McDowell Activity Center (MAC), The Leach Fieldhouse, and the Leach Center for Student Life. Student athletes can participate in NCAA Division II competitive sports.
#5 Minot State University

Minot State University, or MSU, offers undergraduate and graduate degree programs to a total of about 3,500 students. Degrees are granted within the colleges of Arts and Sciences, Business, and Education and Health Sciences. A total of more than 60 majors are available to students. In addition to NCAA Division II athletics, students can also become involved in student publications, like the student newspaper Red and Green.
#6 North Dakota State University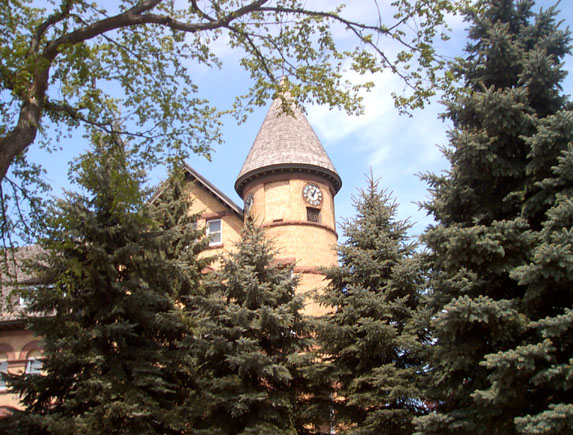 Officially deemed the North Dakota State University of Agriculture and Applied Sciences, the university is more often referred to simply as North Dakota State University (NDSU). About 14,500 students attend classes at the 258-acre campus in Fargo, North Dakota. Academics include 170 undergraduate degree programs, 79 minor options, 81 master's degrees and 47 doctoral programs. Besides the main campus, the universities also maintains facilities at NDSU downtown as well as many research centers. Common academic pursuits include engineering, health professions, human development and education, agriculture, and arts, humanities, and social sciences. The North Dakota State Bison athletic teams participate at the NCAA Division I level.
#7 University of North Dakota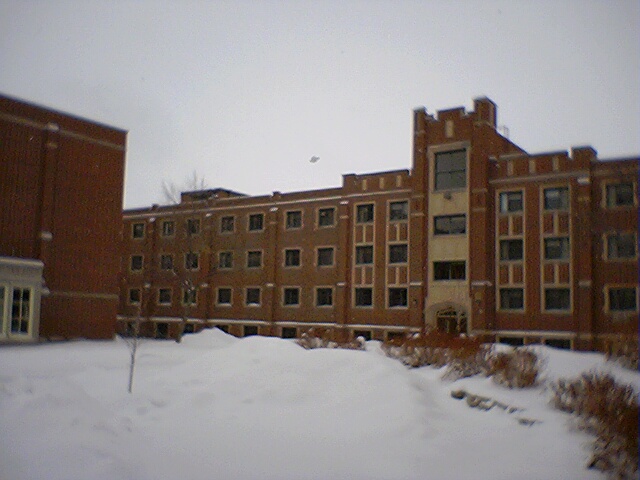 Grand Forks, North Dakota is home to the University of North Dakota, or UND. Each year, approximately 15,000 students attend the public research institution. Campus is set in an urban area spanning 550 acres. The school's best-regarded academic programs include law and medicine. UND has consistently ranked high among other public universities on a national scale. Other strong academic programs include aerospace, nutrition, engineering research, and health sciences. Student athletes participate in NCAA Division I athletics. UND is committed to sustainability and has worked consistently to reduce waste on campus.
Share the "Safest Colleges" Badge on Your Site