Did Jimmy Kimmel Steal our Map?
We've been huge fans of Jimmy Kimmel since the days of "The Man Show" and "Win Ben Stein's Money".  So we were a bit shocked when we saw the 3 minute bit Jimmy ran:

Notice that map? That's our map: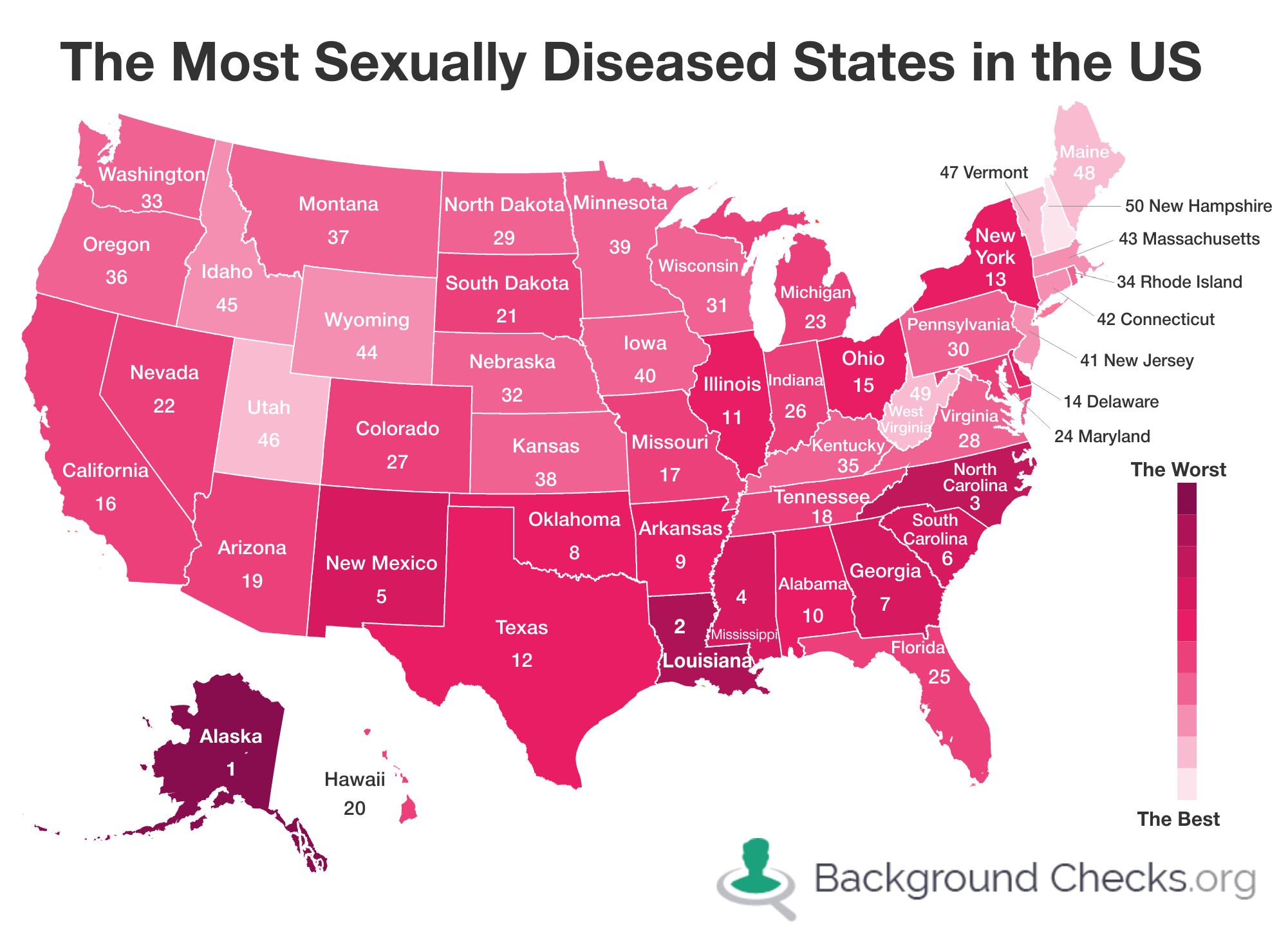 Hey Jimmy – What Happened to our Logo?
This isn't the first time Jimmy has been accused of stealing jokes. Last month, Jimmy allegedly stole a whole bunch of jokes from Tina Fey and Amy Poehler at the Oscars. Judah Friedlander also accused Kimmel of stealing a joke.
So I guess we're not surprised – just saddened. Jimmy literally took the extra effort and completely got rid of our logo or any mention of us.
Since this isn't the first, second, or even third time, we made a little rap sheet for Jimmy.
Check it out: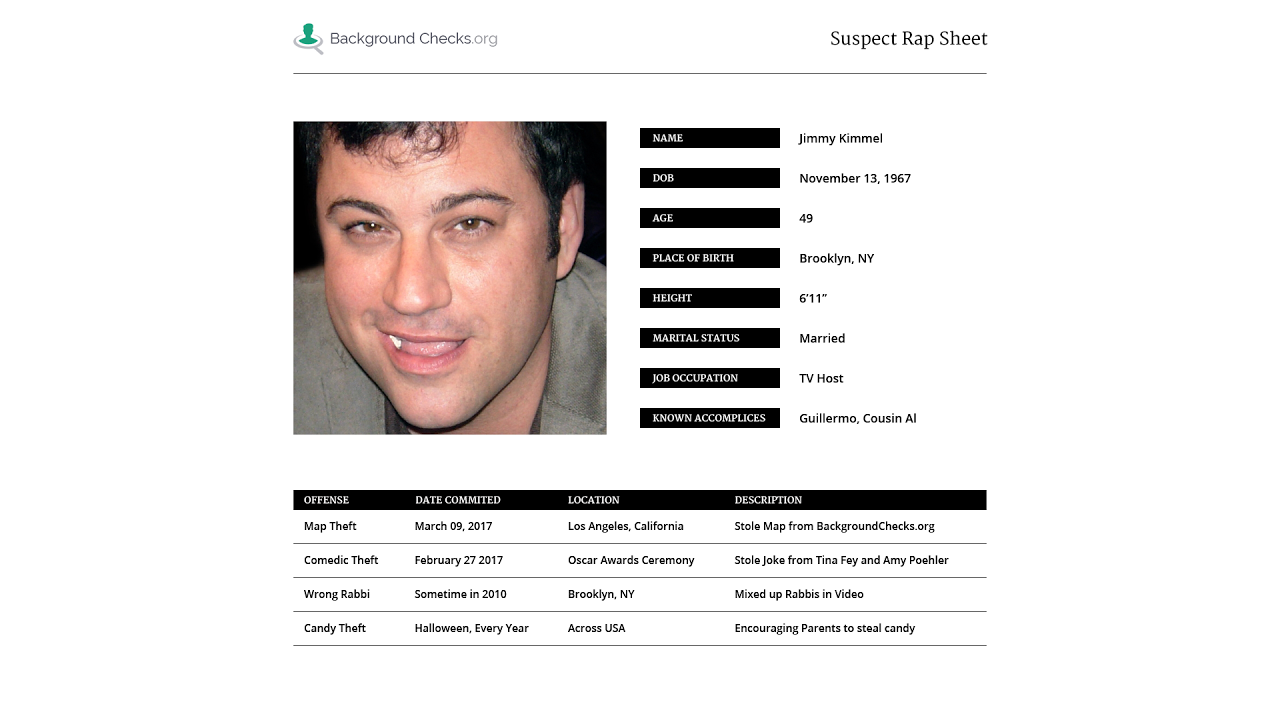 We're not like Jimmy either – that beautiful, royalty free image was taken by Romina Espinosa. Romina, whoever and wherever you are, we'd love to hear the story behind that picture!
Finally – Jimmy and team: Our lawyer says we have a pretty good case. We're still thinking about it. But we'll let bygones be bygones if you and Guillermo  sing I'm Sorry, So Sorry  to the backgroundchecks.org team. No need to ask us – just go ahead, do it, and upload to your YouTube channel.